Hyundai Cars Warranty: 5 Year warranty / 100,000 Km Mileage warranty.
Enjoy the best-backed warranty in Kenya.
Feeling at ease at the wheel of your Hyundai will be even easier with our 5-year or 100,000 km warranty, whichever comes first.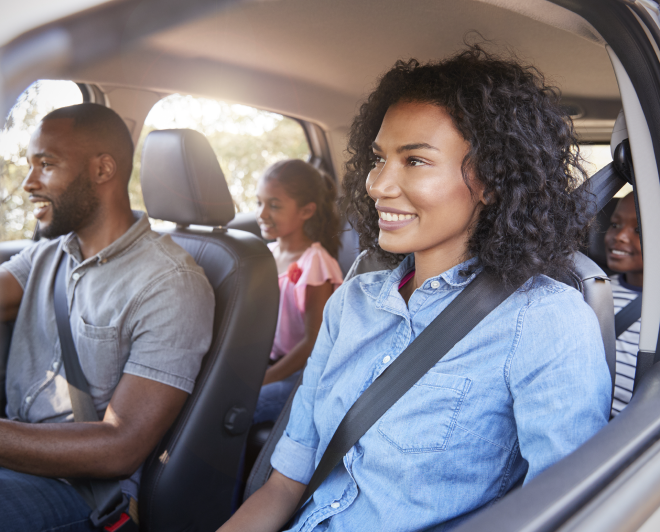 Warranty equals trust.
Our warranty is Hyundai Kenya´s pledge to guarantee the quality of assembly and operation of your vehicle for a specific period or distance. The warranty service will be provided by any authorized Hyundai Distributor without charge for parts or labor.

General Warranty
5 Years / 100,000km

Service Parts Warranty
12 months / 20,000km

Anti-Perforation Warranty
60 months / 100,000km

Paint Warranty
60 months / 100,000km
---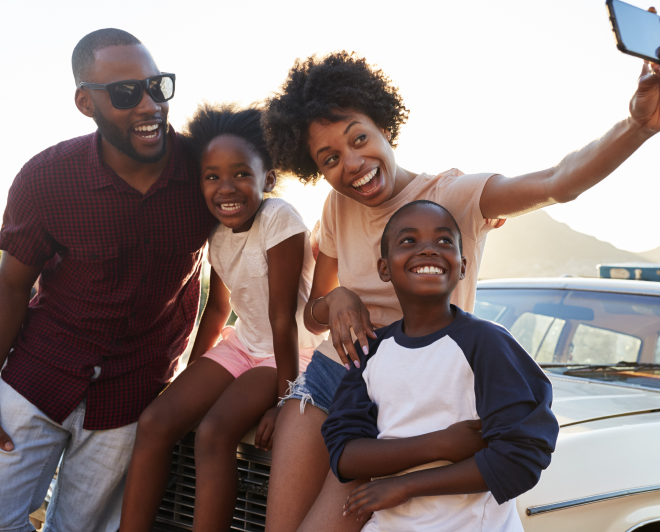 Peace of mind guaranteed.
The highest possible quality standards of our vehicles are equally matched by the quality of our warranty. Unlimited peace of mind comes as standard with your Hyundai. That's why we go above and beyond to give you 5-Year or 100,00km warranty.
Your Warranty.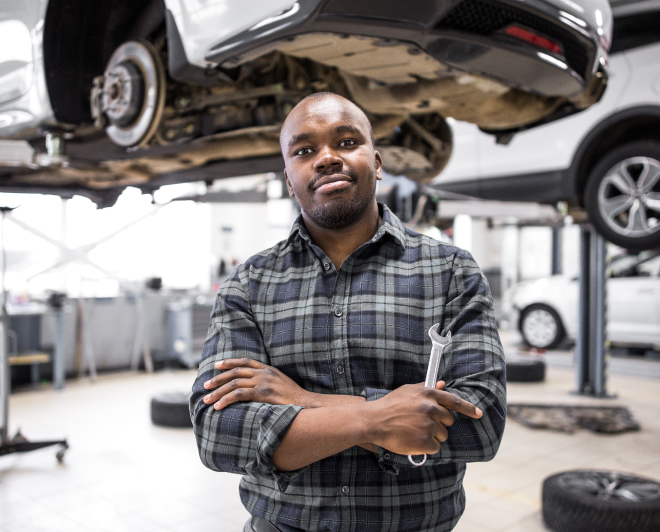 General Warranty
We cover nearly every new vehicle component.
Covers repair or replacement of any component manufactured or originally installed by Hyundai that is defective in material or factory workmanship, under normal use and maintenance.
AC Warranty: 12 months
Radio and Sound Systems: 36 months / 100,000 km Battery: 24 months or 40,000 km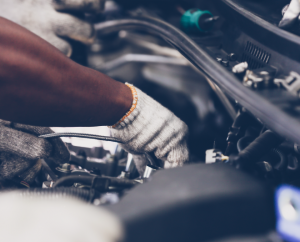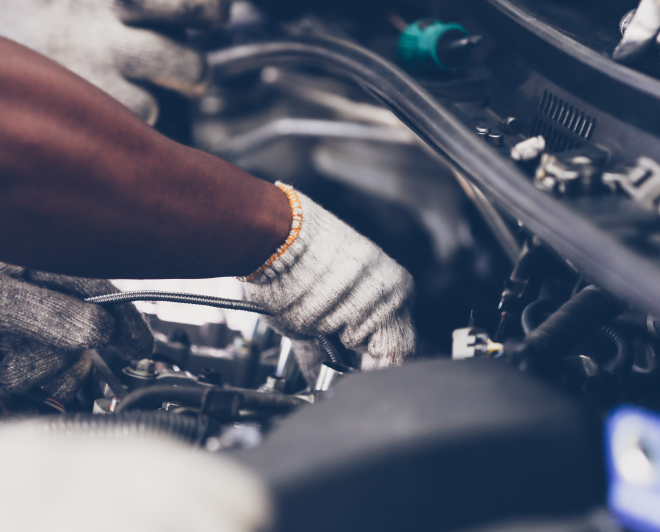 Service Parts and Accessories
Defective parts? We've got your back!
A warranty of 12 months or 20,000 km covers the repair or replacement of any Hyundai Genuine replacement part supplied by Hyundai that is found to be defective in material or workmanship under normal use and maintenance.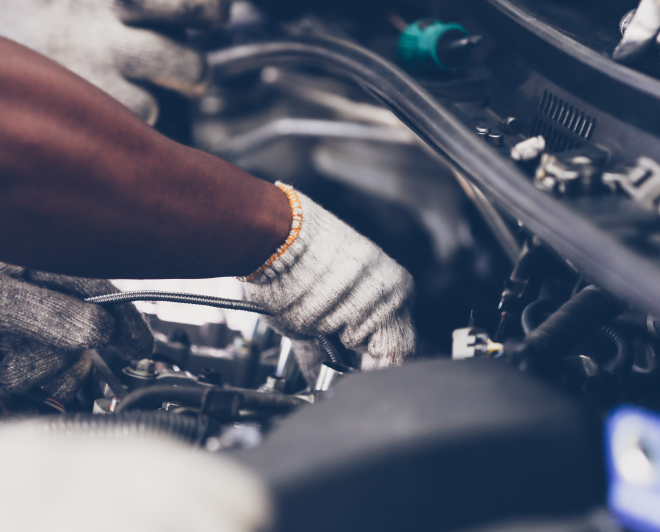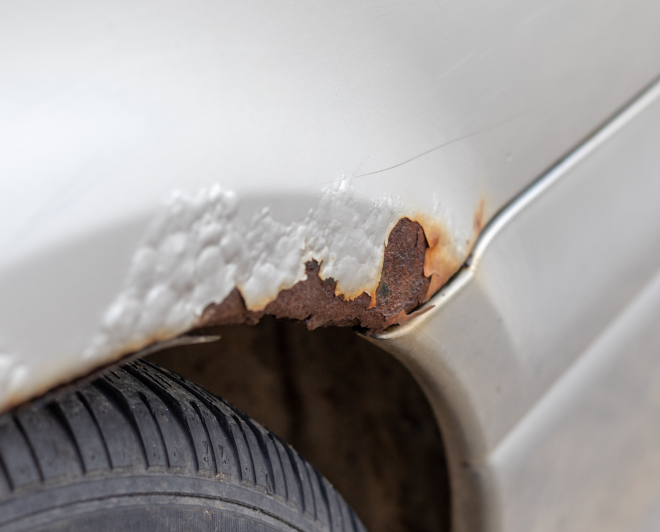 Anti-Perforation Limited Warranty
We dislike corrosion as much as you do.
Our limited warranty of 60 months or 100,000km covers physical rust hole through body panels due to corrosion of any Hyundai vehicle body sheet metal panels. Hood, Trunk lid, Tailgate, Door, Fender, Quarter, Side sill, Pillar and Underbody are covered.
Your responsibilities.
Under the Hyundai Limited Warranties, the owner is responsible for:
Proper use, maintenance and care of the vehicle in accordance with the instructions contained in the Owner's Manual
Retention of maintenance service records, it may be necessary for the customer to demonstrate and prove that the required maintenance has been performed, as specified in the Owner's Manual
Check for trim, paint or other appearance concerns at the time the new vehicle is delivered
What does your warranty not cover?
Periodic maintenance services such as: cleaning and polishing, adjustments, lubrication, oil changes, filters, anti-freeze coolant replenishment, wheel alignment and tire rotation unless such services are performed as part of a covered warrantable repair
Normal deterioration or wear of any part
Normal replacement of service items, such as spark plugs, belts, brake pads/linings, wiper blades, fuses, clutch linings, filters or lamp bulbs
Damage or failure resulting from:

Negligence of proper maintenance
Misuse, abuse, accident, theft or fire
Use of improper or insufficient fuel, fluids or lubricants
Use of parts other than genuine Hyundai parts
Modification, alteration, tampering or improper repair
Slight irregularities not recognized as affecting quality or function of the vehicle or parts, such as slight noise or vibration, or items considered characteristic of the vehicle.

Warranty coverage can only be applied if maintenance and repairs are made with original spare parts and according to brands specifications in one authorized Hyundai Distributor.
Go ahead and explore,
our market-leading warranty has your back.
*The Hyundai 5–Year/100,000km Warranty applies only to Hyundai vehicles that have been originally sold by an authorized Hyundai dealer to an end-customer, as set out in the terms and conditions of the warranty booklet. The warranty period begins on the date of original retail sale or date of first use. The time and mileage limits are specified in the Service and Warranty Agreement and the Warranty Booklet. In the event that the vehicle is sold by the original owner while still within the warranty period, the unexpired portion of the Hyundai warranty will be transferred to each subsequent owner.