Caetano is the official representative of the Hyundai brand in Kenya. Caetano is owned by Salvador Caetano, a Portuguese company that has over 70 years of history dedicated to industry and the automotive sector and has a presence in more than 100 companies spread across Europe and Africa.
The company's mandate is to ensure the satisfaction of all its customers and partners.
As a result, Hyundai will be able to provide you with all the necessary expertise, so that you can make the best decisions when purchasing your vehicle.
Hyundai Kenya offers you a wide range of robust, modern and very well-equipped cars (sedans, SUVs, 4x4s, etc.) in order to meet all your needs.
More information here
What are the advantages of being a Hyundai customer?
Benefit from special conditions for fleets
Have access to the best market offers for new vehicles
Have solutions adapted to the needs of your business
Subscribe to the long-term rental service (Renting) intended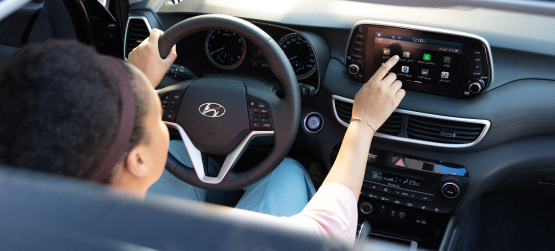 Financing solutions
Hyundai offers a set of solutions tailored to your business needs. Do not hesitate to ask us for a quotation.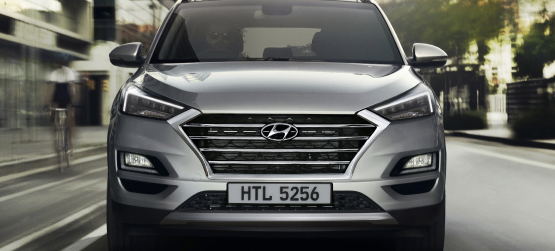 Listen attentively and actively follow the requests of our customers
Maintain a clean, safe and welcoming environment for everyone
Organize our planning as well as possible
Show cordiality and professionalism to our customers
Quickly send a budget to our customers